Viewing 17 results
Working as a VISTA at United Way Worldwide, I get lots of behind-the-scenes views of local action to reduce hunger. I'm amazed by the United Way network's creative solutions, community engagement and dedicated work to alleviate hunger around the world.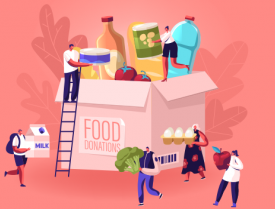 The Crisis Continuum of Care is built on somewhere to call, somewhere to go, and someone to come to you. Working together, we can build the foundation of the Crisis Continuum of Care: somewhere to call. Together we can provide help and hope, increase safety, build lives worth living and reduce suicide.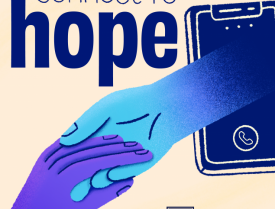 By the end of Monday, May 16th, just three days after the HHS announcement, HandsOn River Region 211 had a plan and an active resource for infant formula access and delivery!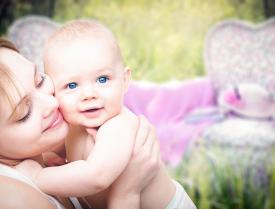 While many students are back in traditional classrooms, the trend toward online learning has only grown. As long-time online instructors, here are the Top Ten things we'd love you to know about online schooling.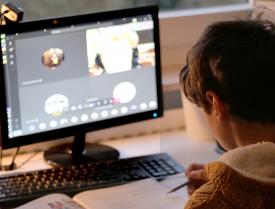 Addressing social determinants of health is the foundation of NJ 211's mission. NJ 211 is rooted in New Jersey and has relationships with communities throughout the state and has worked side by side with agencies that provide the social/medical services for years. In August 2020, because of NJ 211's expertise with providing and tracking community resources, the Visiting Nurses Association (VNA) of Central New Jersey approached NJ 211 to determine if they would be able to assist with the New Jersey Integrated Care for kids (NJ InCK) project.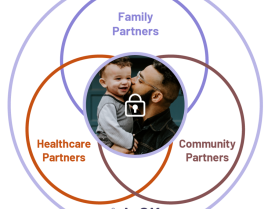 United Way, the 24-7 resource that is 211, DoorDash, and hundreds of local partners across the country recently completed 1 million free deliveries of food and essentials since 2020 through Ride United: Last Mile Delivery. This was the result of much hard work providing free deliveries (powered by DoorDash) of food and essential items for 55,000+ neighbors across 36 states. More than 50 United Ways and 211s have partnered with 800+ community partners to identify people who need food and other essential items delivered.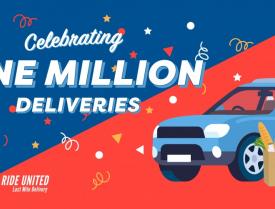 Today we celebrate finding another path, fitting in another piece of the puzzle, and making the map one step easier to navigate, thanks to the creation of our newest three-digit dialing code, 988.
988 is a direct connection to compassionate, accessible care and support for anyone experiencing mental health-related distress – whether that is thoughts of suicide, mental health or substance use crisis, or any other kind of emotional distress.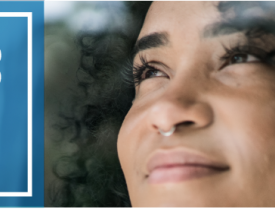 During PRIDE month as we celebrate diversity and stand in solidarity with our LGBTQ+ community, the 211 service is available to anyone coming out of closets and sharing their difficult situations. Diversity is a benchmark of the 211 network with PRIDE month as a beautiful celebration of this work – and it's something we honor every day of the year.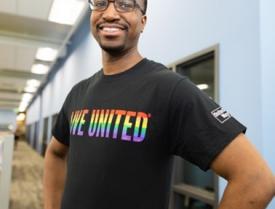 Across our country June 19th is being recognized as the historically celebrated holiday Juneteenth. While we celebrate this historical day in which impactful information was shared, let us recognize that our work of sharing information can play a vital role in supporting systemic change in our country, with a direct effect on the Black community and other people of color.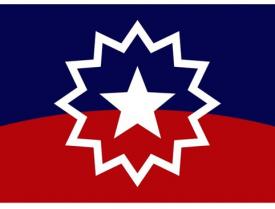 211 is in the unique position to alleviate some of the stress associated with seeking Health, Education and Financial Stability resources. Through Ride United Transportation Access and Ride United Last Mile Delivery, 211 can help remove access barriers by providing transportation. When people call 211, they are in need of a service and often don't know where else to turn for help.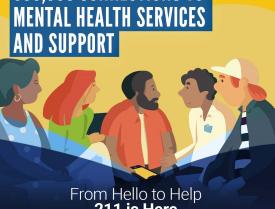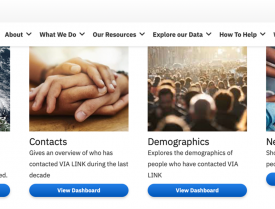 AARP and United Way Worldwide & 211 Partner with Local Teams to Provide Caregiver Support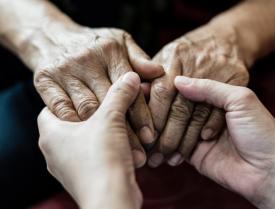 Between March 11-20, creative industries from across the globe joined together in Austin, Texas to discuss how they use innovation and creativity to face today's toughest global issues.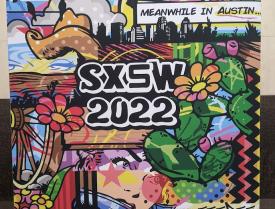 Press Release
Handyman Connection is fulfilling an important part of our program's efforts to help families keep their homes safe. Joe Cox, owner of @HandymanConnectionofAnnArbor, uses his team's home repair and renovation expertise to make an impact in our community, donating labor and materials for home improvement projects of area residents in need. Thank you for your continued support, Joe and team!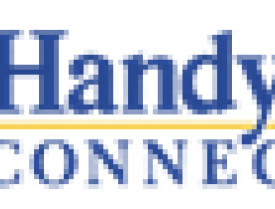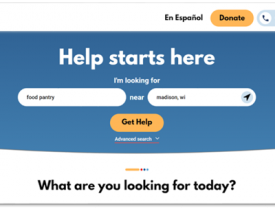 On National Pet Day, United Way celebrates our Ride United program partners, PetSmart Charities and DoorDash, as we expand our Pets Eating Too (PET) work to help more pet owners care for their fur babies.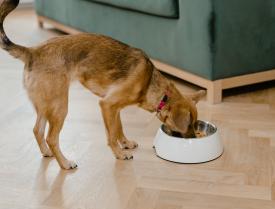 Article
"There is no shame in asking for help." Twitter Philanthropist, Bill Pulte, is passionate about helping people. Through his social media channels, Bill Pulte is using his influence to make a difference in the lives of veterans, teachers and families across the nation.