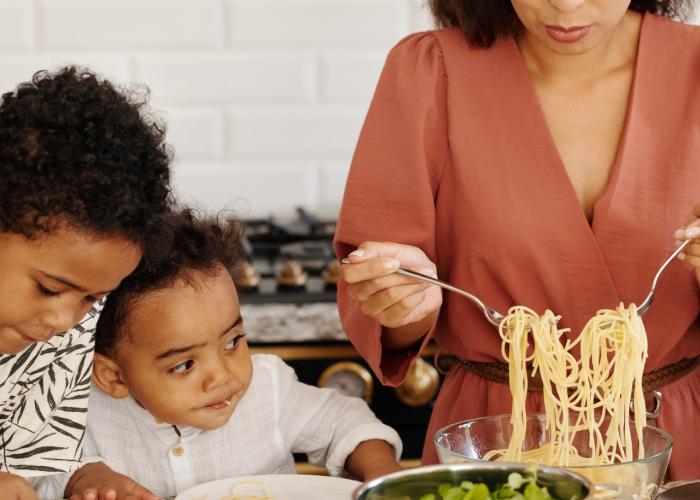 Tax Credits to Help Your Family
The new Child Tax Credit provides monthly cash payments to families with children, even if they make little or no money, or don't normally file taxes. Payments will begin on July 15, 2021. If you don't get your payment, you can sign up at anytime. 
Find out how much you may receive with these scenario calculators from Community Change or Providers. 
Economic Impact Payments (Stimulus Checks)
Simply dial 211 to talk to someone now.